Trip Overview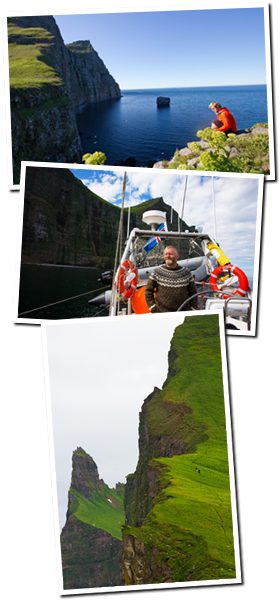 Trek among Iceland's West Fjordlands
Endless daylight, six days trekking from the comfortable base of a 60′ sailboat, geothermal spa, beaches, waterfalls, plentiful puffins, arctic fox, whales, and even Icelandic horseback riding!
Golden Circle to Snaefellsjokull Peninsula and National Park
We'll meet at the Keflavik/Reykjavik airport (date TBA) and head straight for hot soaks at the mineral-rich Blue Lagoon geothermal spa. We will then fly to the northern town Isafjordur, from where we board our sailboat. After our first night in Isafjordur we'll take a day trip to the village of Pingeyri for a 2.5 hour Icelandic horseback ride and a feast of fabulous Belgian waffles with homemade rhubarb jam and cream. That afternoon, our captain Siggi will be awaiting us in Isafjordur and we'll board the Aurora Arktika.
Lush valleys and towering cliffs …
For the next six days, the 60′ Aurora Arktika will become our private, moveable backcountry home with gourmet meals and warm, comfortable bunks. We'll sail among a handful of remote and roadless west fjordlands, including the Hornstrandir Nature Reserve. Each day we'll sail to new locations, anchor in sheltered bays, and zodiac to trekking drop off points. We'll trek from one deep and dramatic fjord to the next, visit abandoned fishing settlements and whaling stations, an island covered with puffins, and the bay of Hornvik. This bay is known for vast cliffs, abundant birdlife, and common arctic fox. With good weather we'll finish our tour with a sail to the Arctic Circle and hopes for seeing orcas, minke and/or humpback whales. There will be opportunities to SUP or kayak when we anchor in the bays as well as for sailing instruction.
On July 2, we will return to Isafjordur and catch a 40 minute flight back to Reykjavik, where we'll share our final dinner together. On July 3rd we can explore the city until we need to say farewell to our new friends and head to our late afternoon flights home.

Rates & Booking
Late June, 2017
$4,200 CAD/person
Book your spot with a $1000 deposit now, 50% refundable. Balance also due April 1, 2017.
GST not applicable. Flights to and from Iceland and Isafjordur not included.
Groups can request custom dates for private trips (custom pricing will apply).

Included in this tour is the following:
Six days aboard the Aurora Arktika with all meals
Two nights accommodation with breakfast
Icelandic horseback riding
Blue Lagoon geothermal spa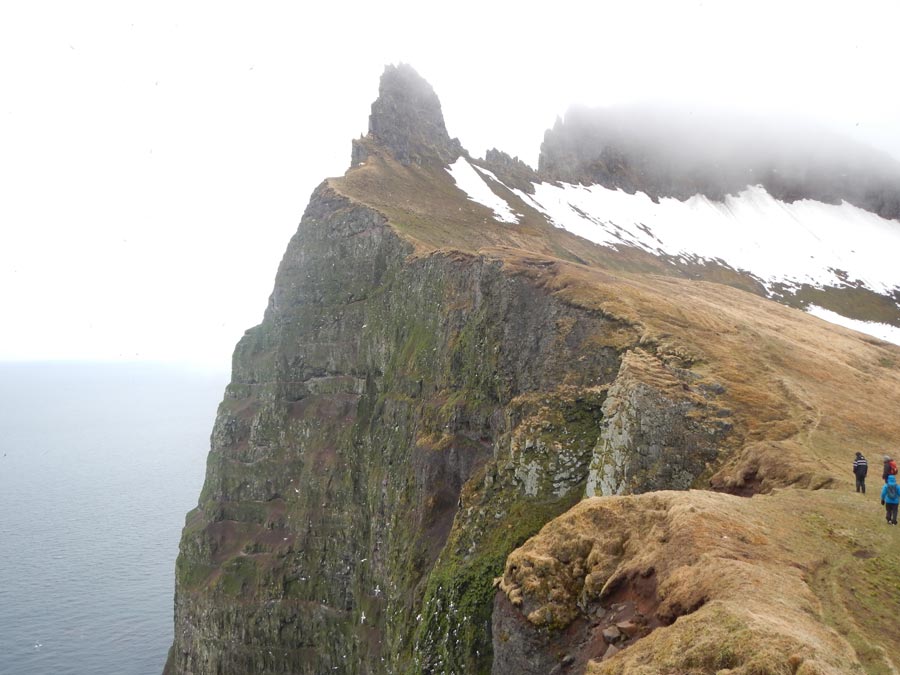 On the Map
Photo Gallery Iceland